Last Updated on December 2, 2022 by admin_hunter
The best urban tactical gear looks discreet and stylish, allowing you to wear it daily without looking out of place. If you can wear functional clothing to work without looking unprofessional, you can be prepared for anything and remain stylish and appropriately dressed.
We are here to help. The following guide will explain how you can choose urban tactical gear that you can wear in non-tactical or survival situations. This will help you outfit your closet and wardrobe with wearable clothes that can offer the durability and functionality you would need if an emergency situation presented itself.
What Should You Look for in Stylish Urban Tactical Gear?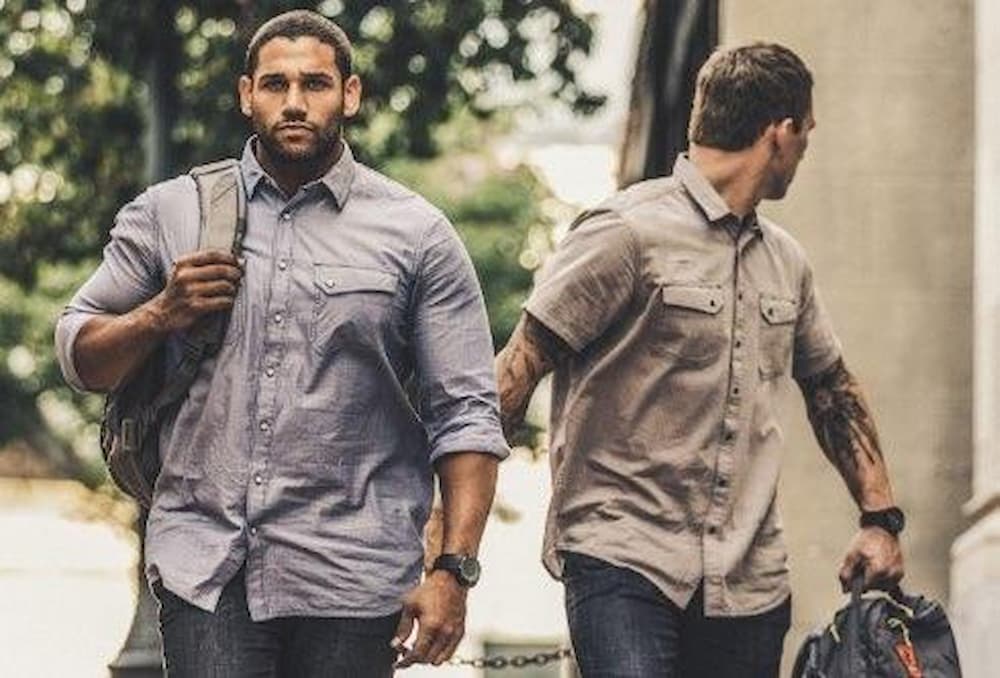 To make things easy, we will go over some of the main things you should consider when choosing new urban tactical gear. From there, we can get into a few examples of brands that make stylish yet functional urban tactical gear.
Focus on Fit
While shopping for urban tactical gear, do not forget the importance of proper fitting gear. It is no secret that clothing that fits your proportions and body type will look better than baggy, ill-fitting clothing.
This same principle is true for urban tactical gear. You do not want to wear a pair of urban tactical pants slumped around your waist and look too big for you. Not only does this look sloppy and unstylish, but it also means the clothing is less functional.
The best tactical gear helps you maneuver around your environment quickly and silently, so having baggy trousers that swish and jangle will be uncomfortable, compromising, and, you guessed it, unstylish.
Finding tactical clothing that fits well and feels comfortable allows you to remain ready for anything without compromising your personal style!
Choose Urban Tactical Gear That Is Discreet
Again, the best urban tactical line and the most stylish gear will almost be unnoticeable. There are plenty of brands that offer tactical gear that looks practically indistinguishable from civilian clothing and gear.
If your urban tactical gear is discreet, it is far more likely to look stylish when you are not at the range. Classical front pockets or wide back pockets that hug the body and can be hidden away with covered zippers and Velcro can help make a piece of urban tactical gear just look like its non-tactical equivalent.
Wear Colors That Fit Your Personal Style
While functionality is critical, you have options for choosing appropriate colors for urban tactical gear. There is always a temptation to dress in black head-to-toe when putting together a tactical outfit, but this can be very limiting.
Both dark and light gray colors can work for urban tactical gear, as can navy blue, light khaki, and even darker browns and olive greens. Remember, just because you are wearing urban tactical gear does not mean you have to be decked out head to toe in all-black fabric or a gray-and-black urban camouflage scheme.
Do Not Forget the Importance of Comfort
Comfort is always key, even when choosing urban tactical gear. Wearing comfortable gear can help reduce your stress levels and help you focus. As a bonus, people who are comfortable in their clothes tend to look more confident and stylish.
By choosing comfortable urban tactical gear, you will look better and be in a much better state of mind if an emergency situation occurs. You must rely on your gear to get you out of a dangerous or risky situation.
Rather than spend the day scratching, adjusting, and just generally looking uncomfortable, wear gear that fits and feels right. The best brands find the perfect balance between weight and durability, so it will not fall apart, but it also is designed to be lightweight and comfortable when worn or carried.
Functionality Is Always Important
While you naturally want to look good wearing and carrying your urban tactical gear, you also want to make sure that it is just as functional as it is stylish.
Quick-dry clothing is essential, as is tactical gear that is well-ventilated. The last thing you want is to be damp and sweaty in a tactical situation. You also want to make sure that you choose durable gear to withstand real-world tactical situations.
Choosing gear that dries quickly is essential to choose tactical outerwear that offers a reasonable degree of water resistance. Not only do you need to stay dry, but you must also protect your gear from the rain.
Appropriately sized pockets that can accommodate everything from ammunition clips to pocket knives are also critical. You do not want to be forced to leave important pieces of equipment behind because your gear is more concerned about style than function.
Which Brands Make Functional and Stylish Urban Tactical Gear?
While some tactical gear is made exclusively for function, other brands focus on the civilian and emergency preparation crowd, so their clothes look just as good as they work.
The following brands are a great option if you are looking for urban tactical gear that can also fit your personal style:
HELIKON-TEX – Helikon-Tex is a Polish company that started as a supplier of military gear but has since evolved into a brand that offers functional clothing for civilians, law enforcement officers, and outdoor enthusiasts.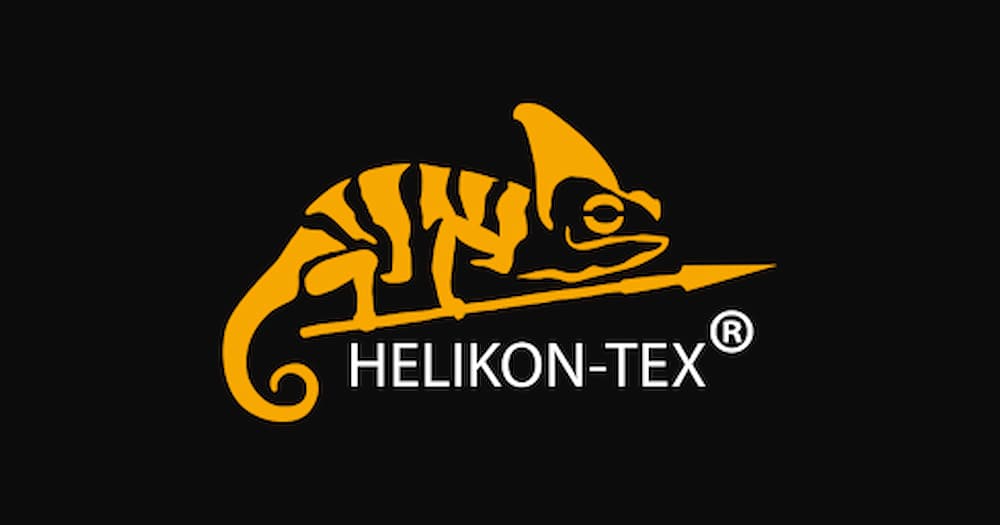 Their gear is designed to be discreet, stylish, and incredibly functional. Its UTP Urban Tactical Pants are best-selling items known for blending comfort, style, and functionality.
ALTAMA – Altama is known for supplying the U.S. Department of Defence with Mil-Spec boots, but they also offer an impressive line of stylish yet functional tactical footwear options. Many of their shoes and ankle boots look just like civilian items but have the features you would expect from high-quality tactical boots.
5.11 TACTICAL – 5.11 Tactical started as a law enforcement supplier, but they have evolved into a much less niche brand. They now offer a diverse range of tactical items you can wear in civilian situations.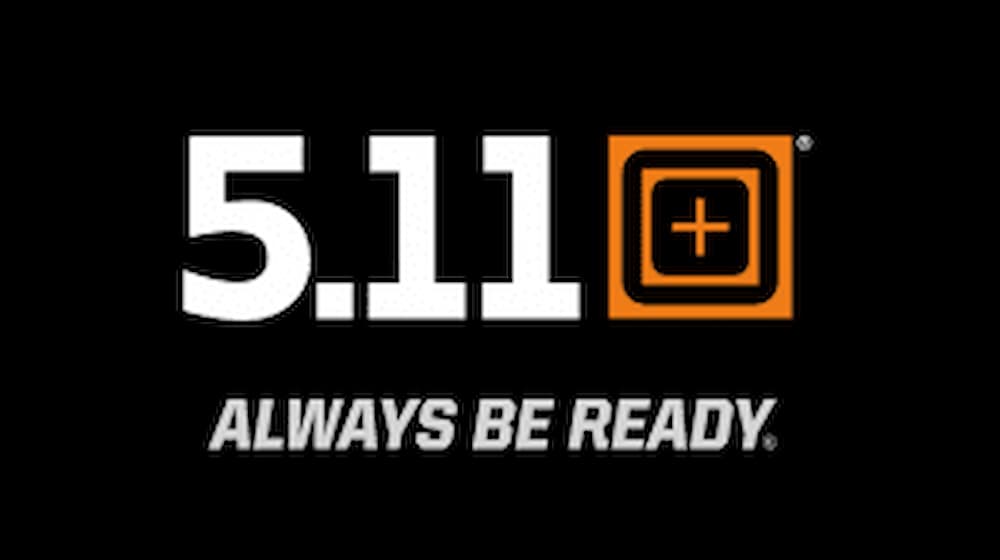 Through 5.11 Tactical, you can purchase everything from flexible and durable dress shirts to tactical socks designed to look like office-friendly dress socks. They are the perfect brand for anyone looking for urban tactical gear that still looks stylish.
You can also check out our list of Small Survival Kits for discreet kits that you can carry with you daily without looking out of place at work or while running errands.

We also encourage you to read through our guide on How to Choose the Best Survival Backpack, as it contains various tips that you can use for choosing an urban tactical bag that will not sacrifice your style.