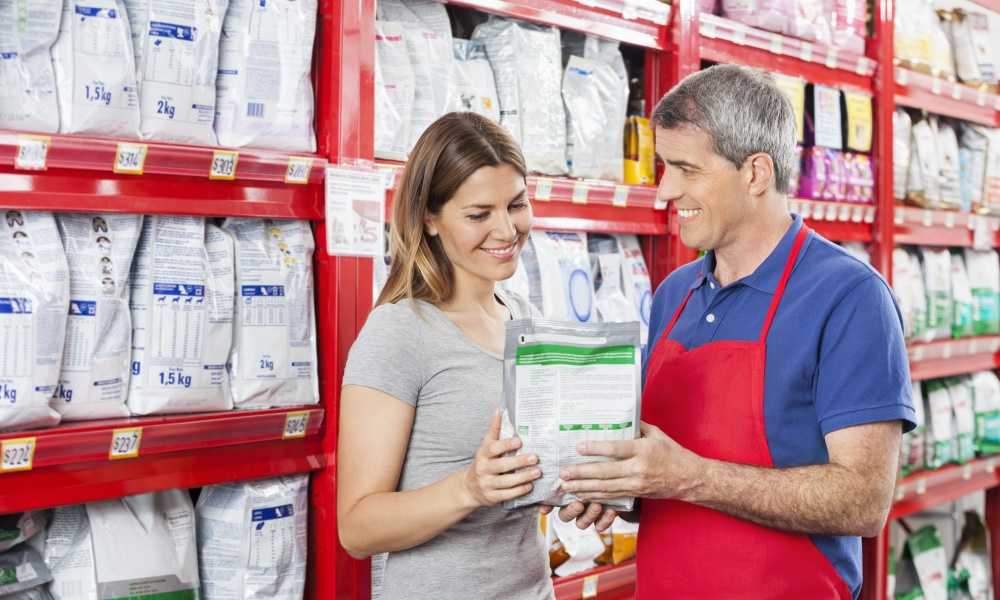 Mountain House Classic Bucket Review
Mountain House Classic Bucket: QUICK OVERVIEW
If you enjoy the great outdoors, you can make planning your meals for your trips a breeze with the Mountain House Classic Bucket. These meals are easy to prepare and require no cooking or refrigeration – what more could you want?
Plus, why would you want to weigh yourself down with canned food, dishes, and cutlery when you can take these meals along, allowing you to eat directly from the pouch.
Mountain House Classic Bucket Review
Mountain House has been a popular brand for more than 50 years among backpackers, campers, hunters, and survival experts who know high quality when they see and taste it. Mountain House originally made freeze-dried meals for America's Special Forces, but moved into the realm of emergency and survival packs.
They are known for their delicious flavors and reliability. When you know that you need these meals for your survival, failure isn't an option, and Mountain House will not let you down.
Who is this product for?
Mountain House meals are the perfect companion for backpacking, hikers, campers, fishermen, or hunters who don't want to carry heavy packs. These meals are perfect for refueling you along the road if you are road tripping and RVing. They are also great for your emergency kit or if you live off the grid.
What's included?
This Mountain House Classic Bucket meals come in an ultra-lightweight, portable, reusable plastic bucket that contains 12 meals, each of which have 2 to 2.5 servings per pouch. The bucket has a total of 29 servings and includes the following meals: beef stroganoff, chicken teriyaki, noodles and chicken, lasagna with meat sauce, beef stew, and granola with milk and blueberries.
Overview of features
The Mountain House bucket is portable and stackable, allowing you to store all of your meal pouches inside. All meals boast a 30-year taste guarantee, so if you find the quality of the meal is lacking within the 30-year guarantee, Mountain House will replace the meal with an identical or equivalent product without any cost to you.
The Mountain House meals are very simple to prepare. You just add hot water to the pouch, wait 10 minutes, and the meal will be ready to eat. You do not need any pans, pots, or bowls as you prepare and eat the meal straight from the pouch. This means there is no messy cleanup and you can throw away the pouch when you are done.
Each of the 12 durable pouches has 1 to 3 servings and they do not need to be cooked or refrigerated. This product is very durable and can easily be stored in your pantry or basement. The lightweight packs are easy to carry in your backpack when hiking, fishing, camping, or hunting, allowing you to have nutritious meals no matter where you go or how long you go for.
How to use it
These meals are fast and simple to prepare. They don't require any cooking – just add water directly to the meal pouch and wait 10 minutes for your food to rehydrate. If you would prefer the meal to be hot, you can heat it once it has rehydrated or heat the water before adding it to your meal.
Alternatives
Western Frontier Ultimate MRE Meals
These military surplus meal pack comes with 24 nutritious meals. They are verified as fresh and safe by Western Frontier. This kit has menus A and B, which are bundled to give you 24 entrees that are filled with energy, flavor, and nutrition. Each meal pack comes with everything you need including the main meal, a heater bag, crackers, gum, napkins, an energy bar, and instant coffee, plus more.
Patriot Pantry Emergency Meals Kit
This meal kit comes with 48 servings of favorites including mac and cheese, fettuccine alfredo, chili mac, and creamy chicken and rice. The 25-year shelf life is ideal for outdoor adventures and emergency preparedness. The meals come in a slim-line tote which is perfect for compact storage. The meals are simple to prepare – simply add boiling water and allow 10-15 minutes for preparation.
Conclusion
Mountain House Classic Bucket is a product that is well worth the money. The storage options, durability, ease of preparation, and shelf life are huge plusses for this product. Plus, Mountain House's taste guarantee states that they will replace the food if it is not as it should be, so you have nothing to lose with this meal kit.
While some have reported that they do not enjoy the taste as much as they had hoped, these meals are excellent for emergency kits and outdoor adventures where the alternative could be bleak. If you want high-quality emergency meals at a very affordable price, the Mountain House Classic Bucket is a must-have.